MAINTAIN
A Powerful Blend of Nature & Science.
Private Stock Labs unlocks the potential of carefully selected natural ingredients to deliver rejuvenating skincare solutions.

When skin needs it most, Private Stock Labs offers an everyday solution made with effective ingredients in formulations proven to soothe, moisturize and help heal dry and sensitive skin.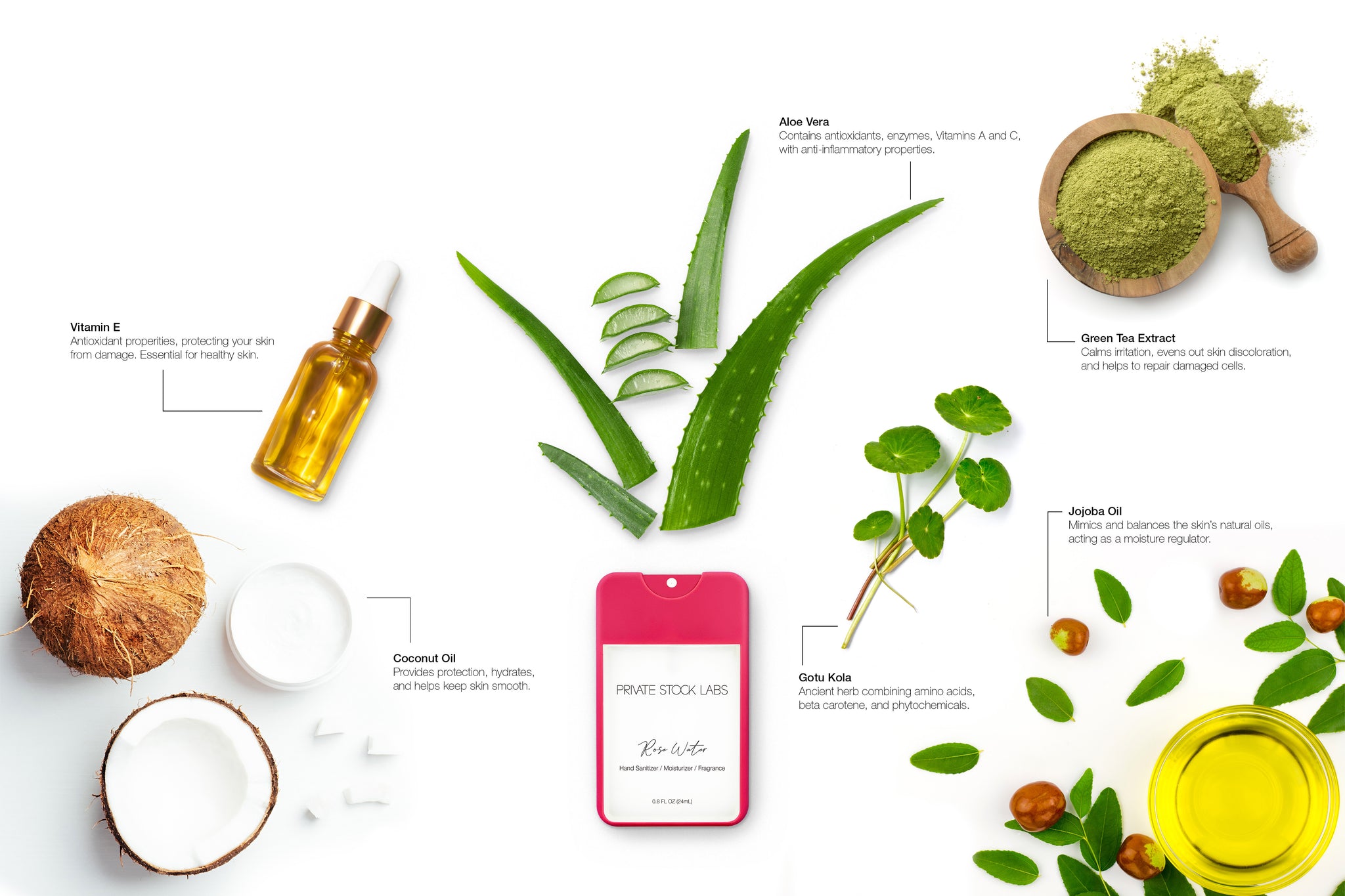 100% Natural

Private Stock Labs believes in using only the highest quality natural ingredients that are both safe and effective.

The formula is a blend of 100% natural ingredients all working overtime to leave your skin healthy and germ free. We've taken some of nature's most nourishing bounties to aid in keeping your skin healthy.